Having a well-trained dog can be a great asset in your home. Not only can it provide a sense of security, but it can also make everyday tasks easier. Training your dog to complete tasks quickly and efficiently is essential, but it requires some patience and effort. In this blog post, we will discuss some of the secrets to getting dogs to complete tasks quickly and efficiently. Whether you're teaching your dog to fetch, come when called, or perform other tasks, these tips should help you get your pup on track.
Use positive reinforcement, such as treats and praise, to motivate your dog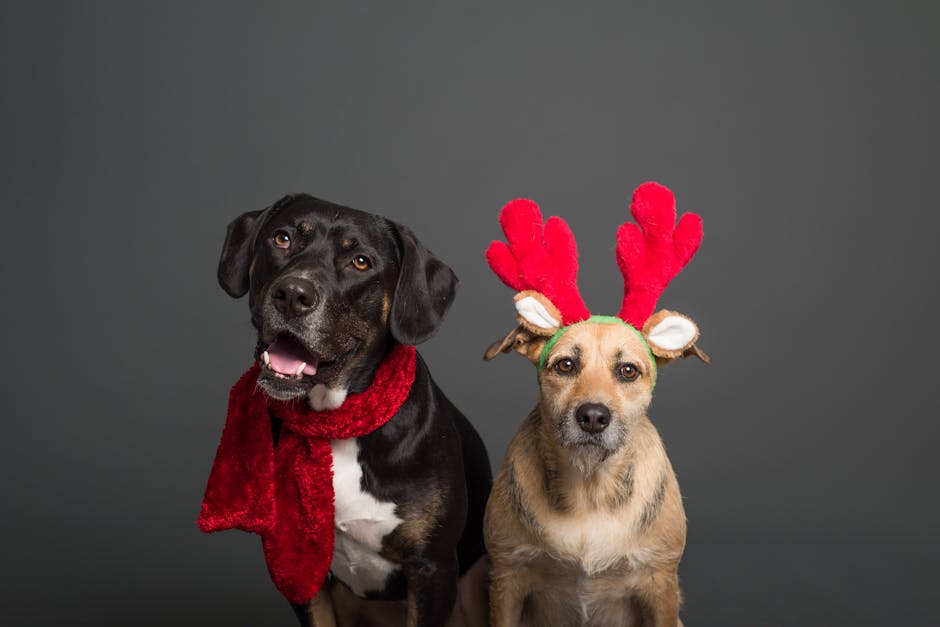 Positive reinforcement is a powerful tool in dog training. Dogs respond well to praise and treats when they complete a task correctly. When training your dog, it's important to use positive reinforcement to motivate them to learn and complete tasks quickly and efficiently.
When your dog completes a task correctly, immediately give them a treat or praise. This teaches them that good behavior is rewarded. You can also use a clicker to mark the exact moment when your dog completes the task correctly. By clicking the clicker and then giving your dog a treat, you reinforce the good behavior and help your dog understand what you want them to do.
It's also important to find the right motivator for your dog. Some dogs are more food motivated, while others respond better to verbal praise or physical affection. Experiment with different rewards to find out what works best for your dog.
In summary, positive reinforcement is an effective way to motivate your dog to complete tasks quickly and efficiently. By using treats and praise, you can teach your dog good behavior and ensure they are well-behaved and obedient.
Break down complex tasks into smaller steps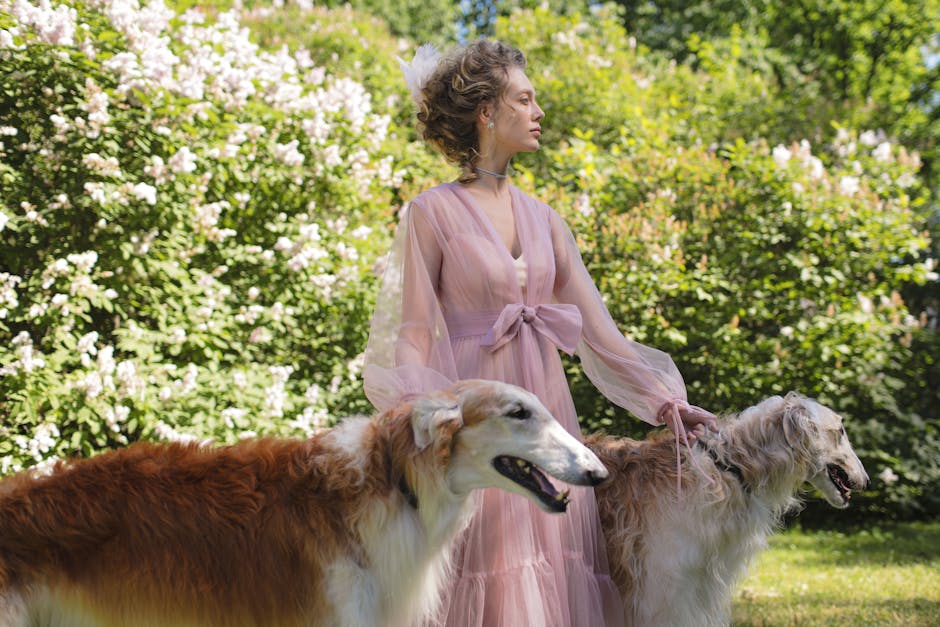 One of the secrets to getting dogs to complete tasks quickly and efficiently is to break down complex tasks into smaller steps. Dogs may become overwhelmed and confused when presented with a complicated task all at once. By breaking the task into smaller, achievable steps, you can make it easier for your dog to understand what is required of them.
For example, if you want your dog to learn how to fetch a specific toy, start by teaching them to pick up the toy and bring it to you in small increments. Once they have mastered that step, you can gradually add in the next steps, such as dropping the toy at your feet or bringing the toy directly to your hand. This gradual approach allows your dog to build confidence, understanding, and motivation to complete the task efficiently.
Additionally, breaking down tasks also allows you to pinpoint any issues your dog may be having in a specific step. By identifying these areas, you can then focus on improving and reinforcing that step with your dog until they have mastered it. Remember, patience, and positive reinforcement are key when breaking down tasks into smaller steps.
Avoid punishment or negative reinforcement, as it can lead to fear and anxiety in your dog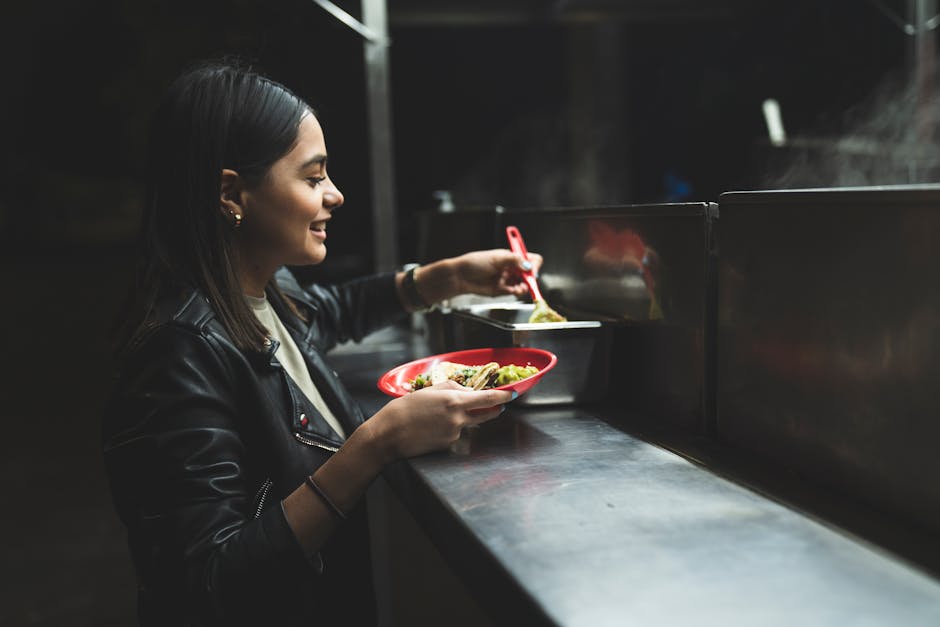 Using punishment or negative reinforcement to get your dog to complete tasks quickly and efficiently may seem like a quick fix, but it can actually do more harm than good. Punishing your dog can create fear and anxiety, leading them to avoid the behavior altogether. This can result in a slower and less effective training process. Instead, focus on positive reinforcement, rewarding your dog for completing tasks correctly. This will create a more positive and enjoyable training experience for both you and your furry friend.
Train your dog daily in short sessions to maintain focus and attention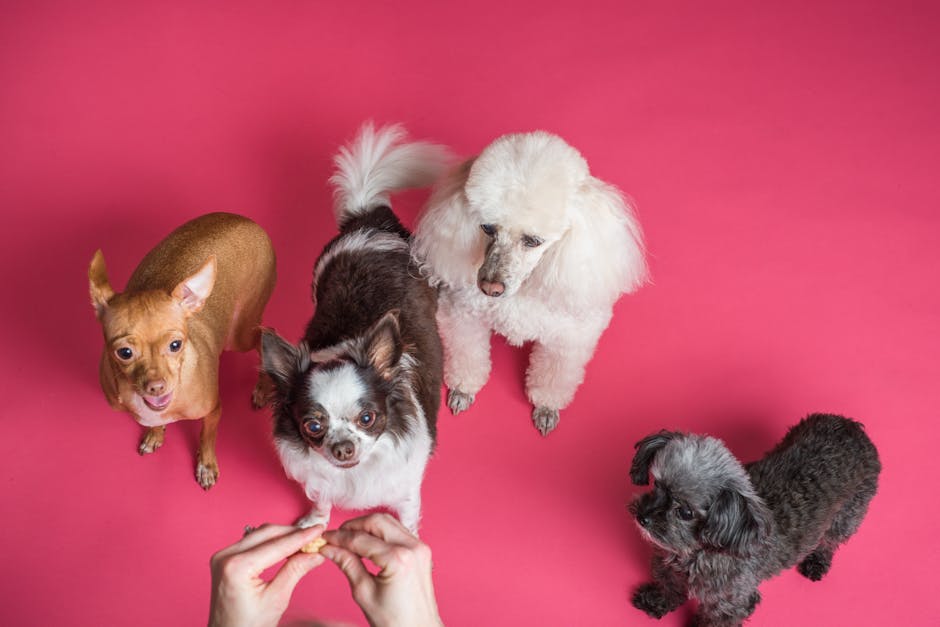 Consistency in training your dog is key for successful completion of tasks. To ensure your dog stays focused and attentive during training, it's important to maintain short sessions on a daily basis. This helps establish a routine and keeps your dog engaged with the tasks at hand. Short sessions also prevent burnout and allow your dog to retain information better. It's essential to keep training sessions positive and reward-based, as dogs thrive on positive reinforcement. Try breaking up tasks into smaller steps and reward your dog for each completed task. This encourages continued engagement and helps your dog feel accomplished. Remember, patience and consistency are key when it comes to training your dog.
Use a variety of training techniques, such as clicker training, shaping, and luring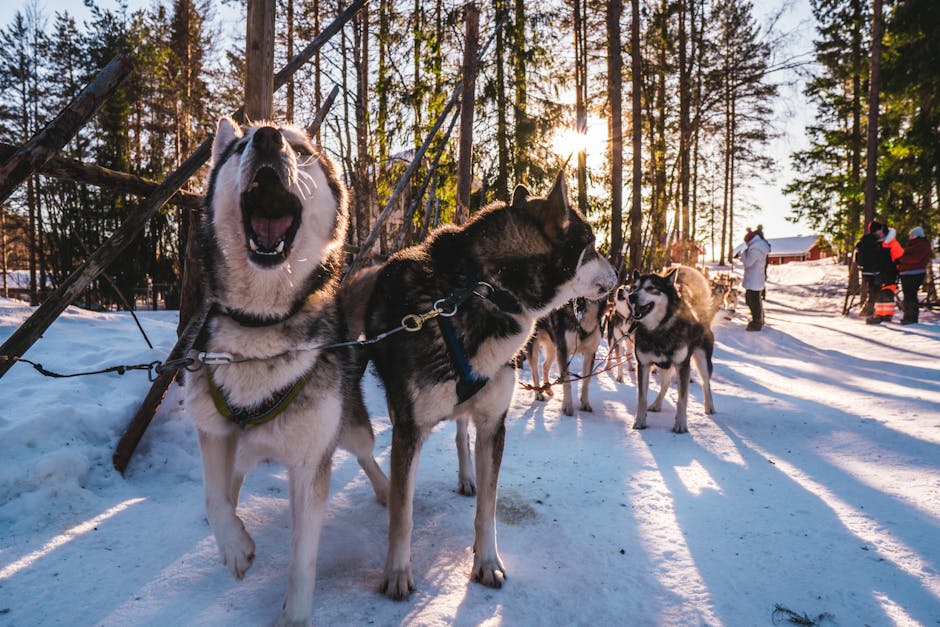 Using a variety of training techniques can be highly effective in getting dogs to complete tasks quickly and efficiently. Clicker training, shaping, and luring are all methods that can be used to teach new behaviors and reinforce those that have already been learned. Clicker training involves using a distinct sound, such as a click, to signal to the dog that they have performed the desired behavior. Shaping involves breaking down more complex behaviors into smaller, more manageable steps, rewarding the dog for progress along the way. Luring uses a treat or other desirable object to guide the dog into the desired position or behavior. By combining these methods and using them strategically, owners can help their dogs learn more quickly and become more reliable performers.
Practice patience and avoid rushing your dog, as this can cause confusion and lack of motivation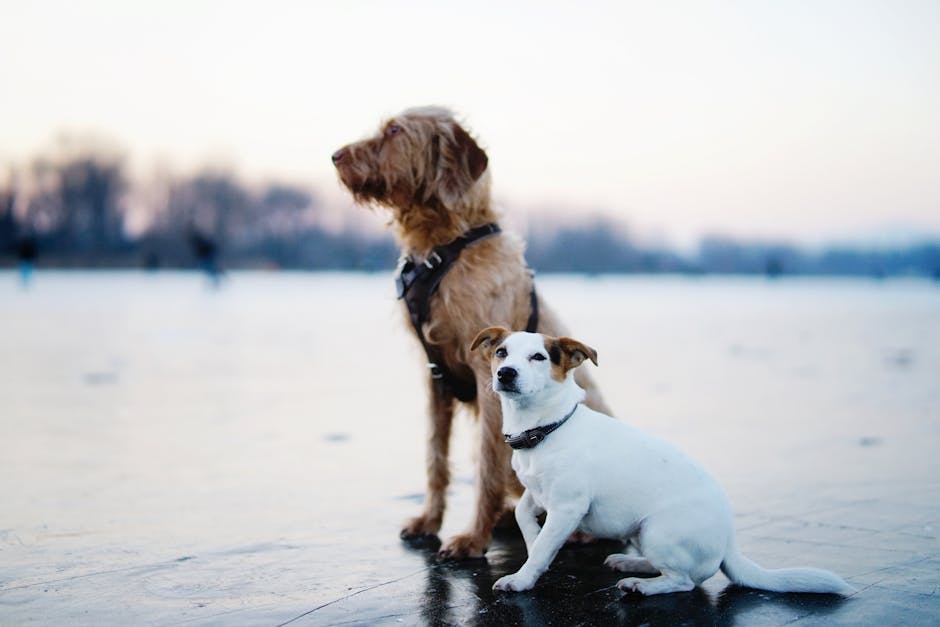 It's important to practice patience when working with your dog. Rushing them can be counterproductive and lead to confusion and lack of motivation. Take the time to break down the task into smaller steps and work with your dog at a pace that is comfortable for them. Be sure to provide positive reinforcement when they complete each step successfully. This will help build their confidence and motivate them to keep going. Remember, every dog is different and may require different amounts of time and practice to complete a task successfully. So, be patient and keep working with your furry friend until they get it right.
Incorporate fun and play into training sessions to keep your dog engaged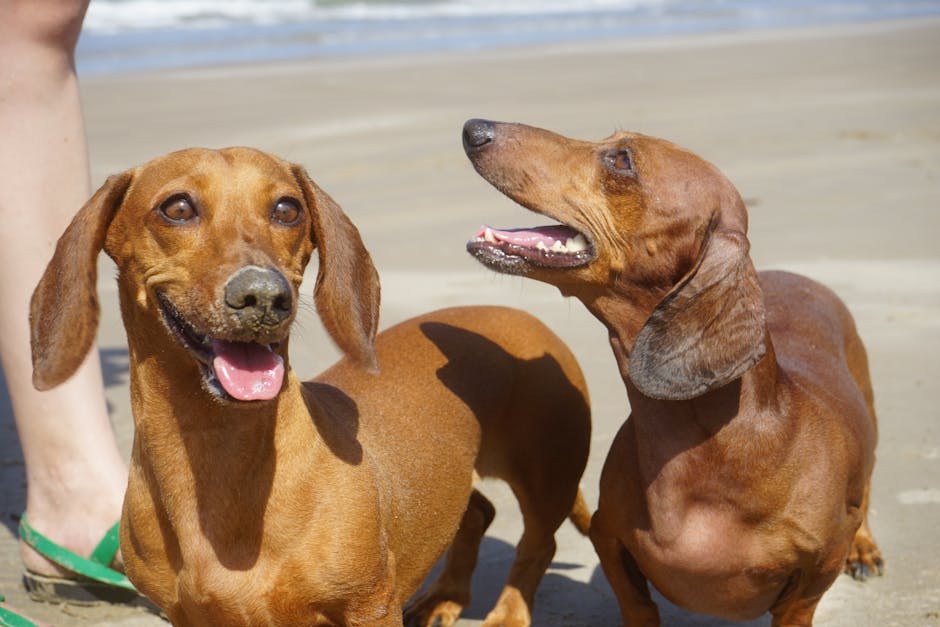 During training, it is important to keep your dog engaged and focused on the task at hand. One way to achieve this is by incorporating fun and play into your training sessions. Dogs love to play and incorporating playtime into training can help increase their motivation to learn and perform tasks effectively.
To incorporate fun and play into training, use toys and games that your dog enjoys. For example, if your dog loves to play fetch, use a ball or frisbee as a reward for completing a task. You can also use interactive toys, such as puzzle feeders, to engage your dog's mind and keep them focused.
Another fun way to make training sessions more enjoyable is to incorporate playtime with other dogs. Socializing with other dogs can help your dog build confidence and develop important social skills. Plus, playing and working together with other dogs can help reinforce positive behavior and make training more effective.
Remember, training should be a positive experience for both you and your dog. Incorporating fun and play into training sessions is a great way to keep your dog engaged, motivated, and excited to learn.
Keep training sessions short and end on a positive note to avoid burnout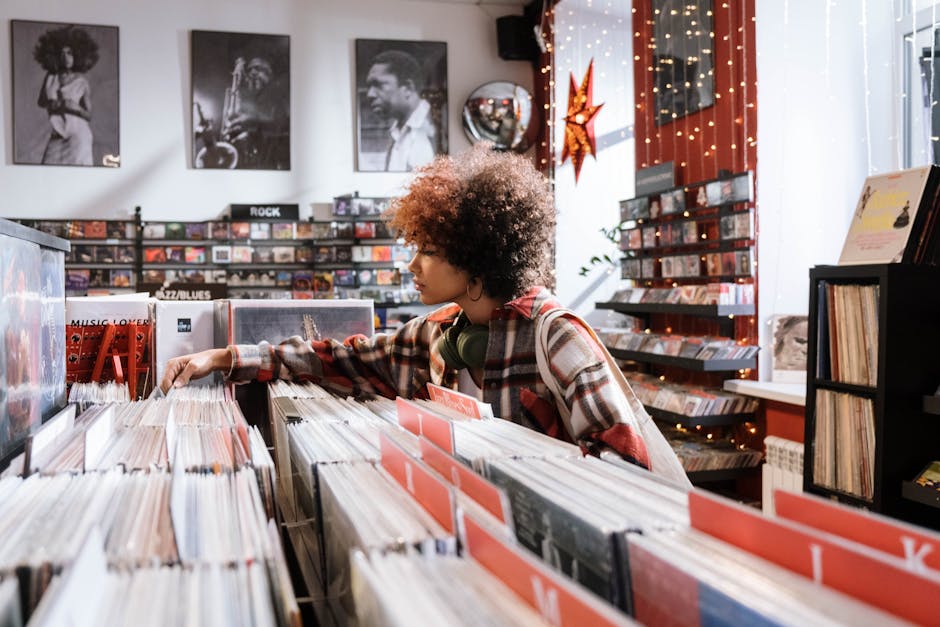 One of the most important things to keep in mind while training your dog to complete tasks is to always keep the sessions short. Dogs have short attention spans and can easily get bored or distracted if you are overdoing it. On average, a training session should not exceed more than 10-15 minutes.
Furthermore, ending each training session on a positive note will help to reinforce the learning and also avoid the burnout of the dog. Dogs are incredibly sensitive to our moods, so if you end a training session on a negative or frustrated note, your dog will pick up on that and feel discouraged.
Instead, try to incorporate fun games or a simple trick that your dog is good at toward the end of the session, and then shower them with treats and praise when they complete it. This will leave your dog feeling positive and happy about their progress, making them more eager to come back for the next session.