In today's era of entertainment, movies have made an unbreakable bond with fashion and glamour. What makes a movie more captivating is the portrayal of its characters. The audience gets to witness the lives and experiences of different people through the characters in a movie. The characters in a movie are brought to life by the actors playing them, as well as their costumes and make-up. However, in recent years, Hollywood has given more attention to the models who step into the world of cinema. Modeling has always been associated with fashion, but now, models are becoming an essential part of the film industry. With their looks and charm, models have become the new trend in Hollywood movies.
Explanation of how models have always played a role in Hollywood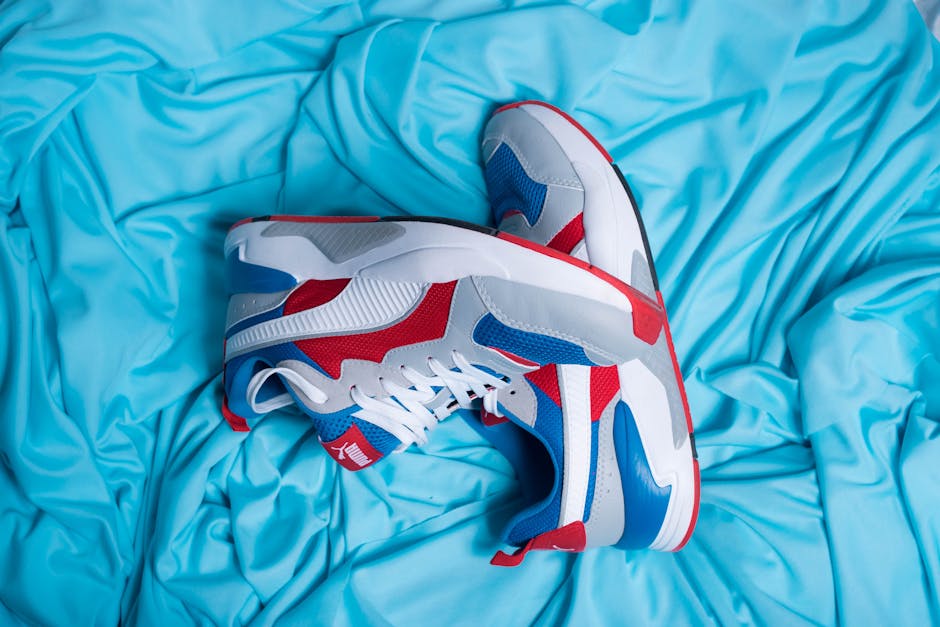 Models have always been a part of Hollywood, even before the rise of social media and fashion modeling. In the early days of cinema, models were often cast as actresses due to their striking appearances and photogenic features. Models such as Jean Harlow, Ava Gardner, and Marilyn Monroe became Hollywood legends and paved the way for a new generation of models and actresses to follow in their footsteps. Today, models continue to make their mark in Hollywood, with many successful models making the transition to acting and becoming household names. The fashion industry and Hollywood have become increasingly intertwined, with models featuring in ad campaigns and on the big screen, showcasing their talent and versatility. It is evident that the trend of featuring models in movies is not new but continues to evolve over time.
The recent increase in the use of models in movies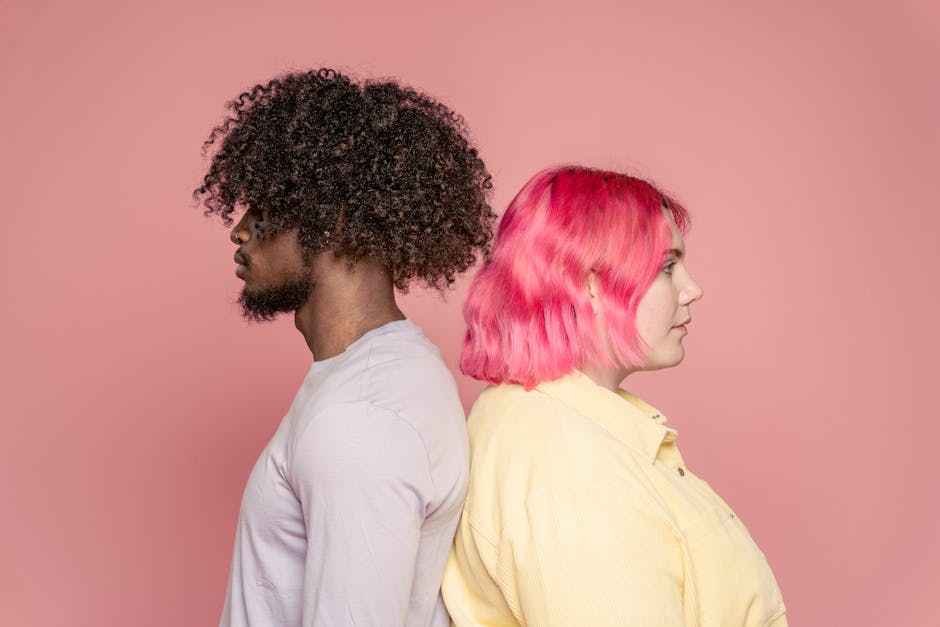 In the past few years, there has been a noticeable shift in Hollywood towards casting models in movies. It seems that fashion models are no longer content with just gracing the runways and magazine covers – they are keen to try their hand at acting as well. Producers, on the other hand, are eager to capitalize on their popularity and bring in new audiences for their movies.
One recent example is Emily Ratajkowski, who has made a successful transition from modeling to acting. She first gained fame for her appearances in music videos, but has since landed roles in movies such as "Gone Girl" and "I Feel Pretty". Similarly, Cara Delevingne has gone from being a world-renowned supermodel to starring in movies such as "Paper Towns" and "Suicide Squad".
While some critics view this trend as a marketing ploy to attract a younger, fashion-conscious audience, there is no denying that these models are more than just pretty faces. Many have undergone rigorous acting training and have proven their skills in various roles. Furthermore, their unique charisma and style bring something fresh to the screen, injecting new energy and excitement to Hollywood productions.
It remains to be seen whether models in movies are a passing trend or a new fixture in the industry, but for now, it is clear that they are making a big impact and paving their way in the world of acting.
The reasons behind this trend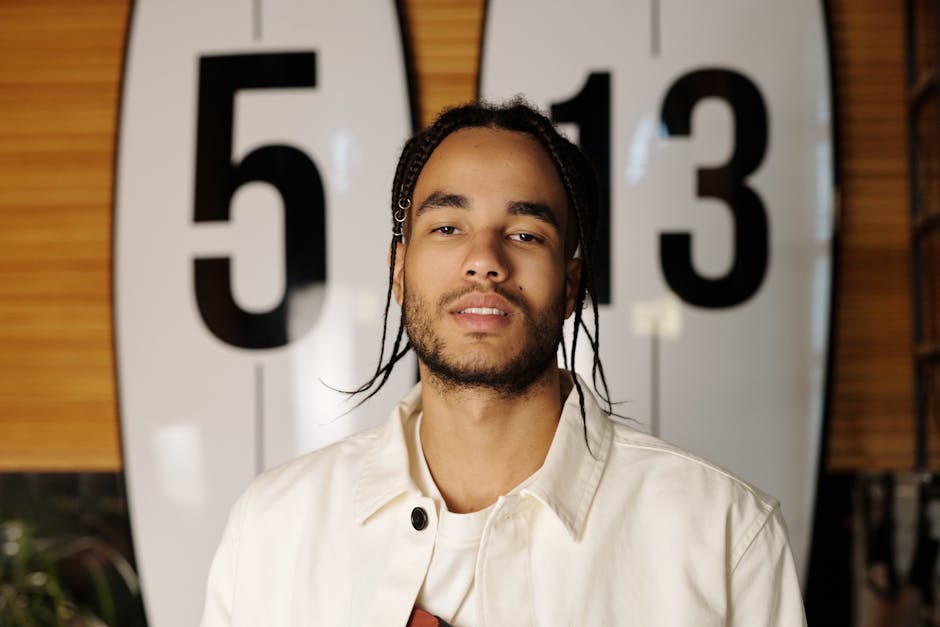 In recent years, we've seen an uptick in the use of models in movies. There are several reasons behind this trend that have contributed to its popularity. Firstly, movies featuring models have a built-in audience. Fashion enthusiasts and fans of the modeling industry are attracted to seeing their favorite models on the big screen. Secondly, models bring a unique look and aesthetic to a film that can enhance its overall visual appeal. Thirdly, many models have developed acting skills through their work on commercials and in fashion campaigns, making them viable candidates for casting in films. Finally, using models in movies can bring a fresh perspective to storytelling, as models often bring a different energy and attitude to the screen than traditional actors. Overall, the trend of using models in movies shows no signs of slowing down, as it offers a new way to bring talent to the big screen and connect with audiences.
The advantages of using models in movies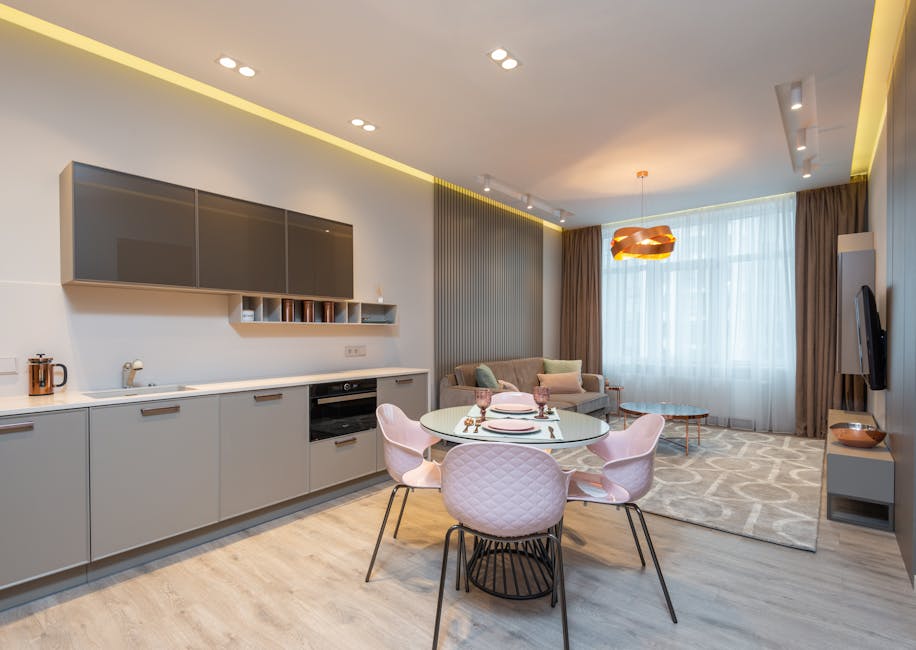 Using models in movies has become a new trend in Hollywood due to its numerous advantages. Firstly, models bring a unique look and aura to the movies that no ordinary actors can provide. The stunning features, perfect body shapes, and charm of models make the movies more visually appealing to the audience. Secondly, models are easier to work with since they are already familiar with the camera and posing for photo-shoots, making it easier for the filming crew to capture beautiful shots. Thirdly, models are versatile and can play different roles in movies, which makes them a great choice for filmmakers looking for dynamic and creative performances. Fourthly, using models in movies can attract wider audiences, including those who may not be interested in the movie's plot but are interested in the models that star in the film. Lastly, the combination of models and famous actors can be a recipe for success, drawing more attention and media coverage to the movie. Overall, the use of models in movies has many benefits that both the filmmakers and audience can enjoy.
The controversies surrounding the use of models in movies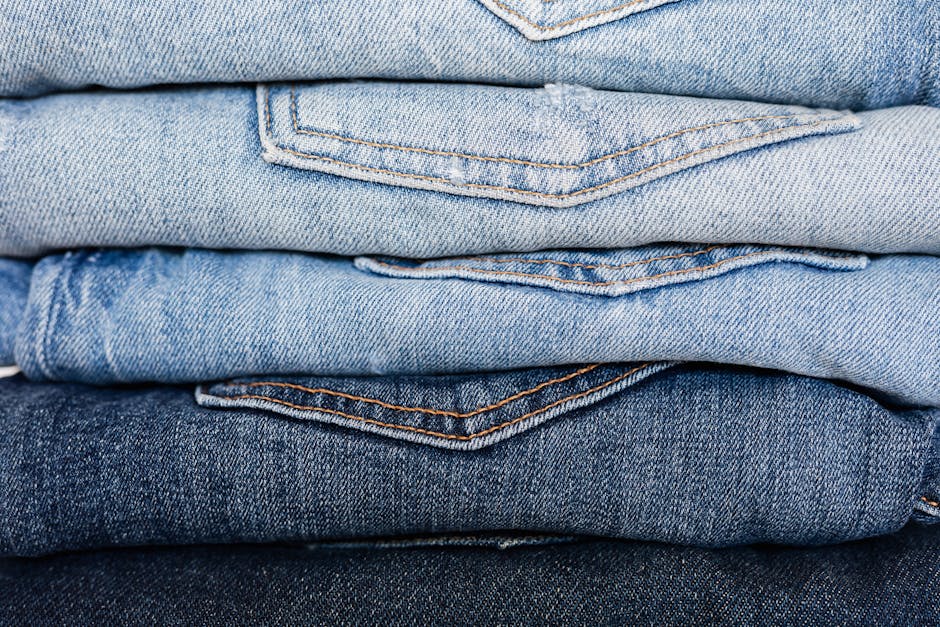 The use of models in movies has been increasing in Hollywood, causing controversy among critics and audiences. Some argue that the trend promotes unrealistic beauty standards and reinforces gender stereotypes. Critics also claim that models lack the acting skills to effectively convey emotion and deliver a convincing performance.
On the other hand, supporters of the trend argue that models bring a unique sense of style and grace to the big screen. Many models have successfully made the transition to acting, such as Cara Delevingne and Emily Ratajkowski, proving that beauty and talent can go hand in hand.
Despite the criticisms, models continue to make appearances in major Hollywood productions. Whether it's through cameo roles or even leading roles, models are becoming a staple in the film industry. The debate over their impact on the art of cinema is ongoing, but it's clear that models in movies are here to stay.
Examples of models who successfully transitioned to acting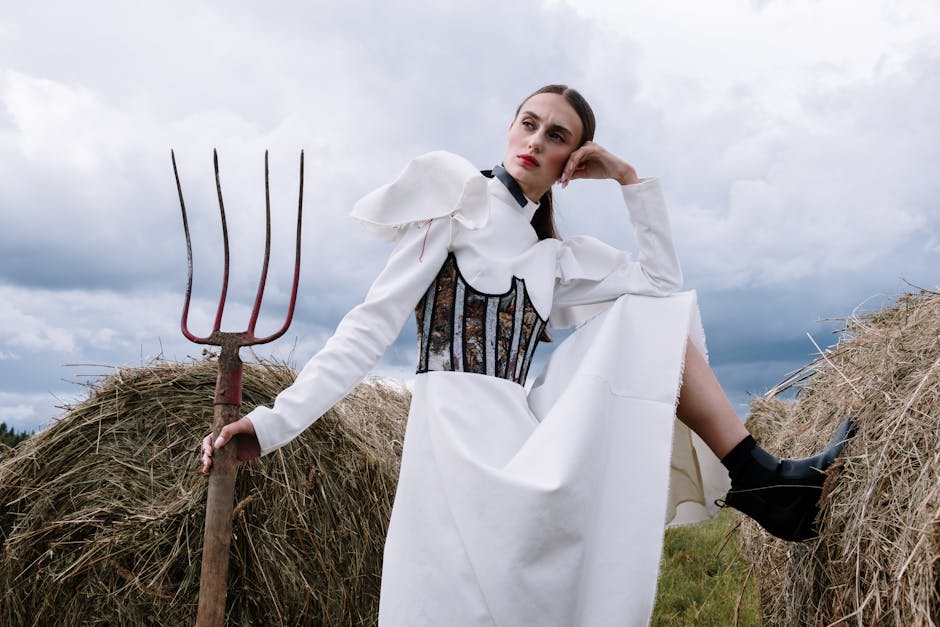 1. Cara Delevingne: The British supermodel made her acting debut in 2012 with the film Anna Karenina and has since starred in films like Paper Towns, Suicide Squad, and Valerian and the City of a Thousand Planets.
2. Emily Ratajkowski: The American model first gained fame for her appearance in Robin Thicke's "Blurred Lines" music video. She later transitioned to acting, appearing in films like Gone Girl, I Feel Pretty, and Cruise.
3. Rosie Huntington-Whiteley: The English model made her acting debut in Transformers: Dark of the Moon and has since appeared in films like Mad Max: Fury Road and The Fate of the Furious.
4. Brooklyn Decker: The American model made her acting debut in Just Go with It and has since appeared in films like Battleship and What to Expect When You're Expecting.
5. Rebecca Romijn: The American model-turned-actress is best known for playing the shape-shifting mutant Mystique in the X-Men film series. She has also appeared in other films like Rollerball and Femme Fatale.
6. Cameron Diaz: Before becoming an actress, Diaz started her career as a fashion model. She went on to star in films like There's Something About Mary, Charlie's Angels, and The Holiday.
7. Tyra Banks: The American model and television personality has also dabbled in acting, appearing in films like Coyote Ugly, Life-Size, and Love Stinks. She also had a recurring role on the television series Gossip Girl.
Examples of movies where models were casted in lead roles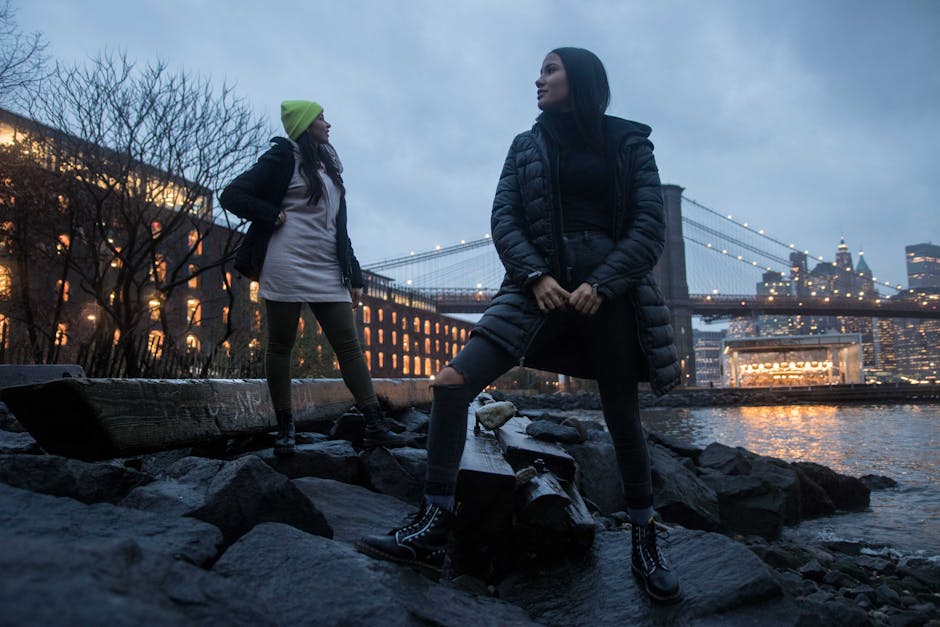 – Emily Ratajkowski in "Gone Girl" – The model played the role of Andie, the mistress of Ben Affleck's character, and received critical acclaim for her performance. – Cara Delevingne in "Paper Towns" – Delevingne played the mysterious and adventurous Margo opposite Nat Wolff. – Gisele Bundchen in "Taxi" – Bundchen played the antagonist in this action-comedy movie, starring opposite Jimmy Fallon and Queen Latifah. – Rosie Huntington-Whitely in "Mad Max: Fury Road" – Huntington-Whitely played the role of Splendid, one of the wives who escape with Max and Furiosa. – Brooklyn Decker in "Just Go with It" – Decker played the young love interest of Adam Sandler's character in this romantic-comedy. – Kate Upton in "The Other Woman" – Upton plays one of the mistresses in this comedy alongside Cameron Diaz and Leslie Mann. – Naomi Campbell in "Zoolander 2" – Campbell plays a fictional version of herself in this comedy sequel. – Kendall Jenner in "Ocean's 8" – Jenner plays a cameo role as a celebrity attending the Met Gala in this heist movie.
The impact of this trend on the movie industry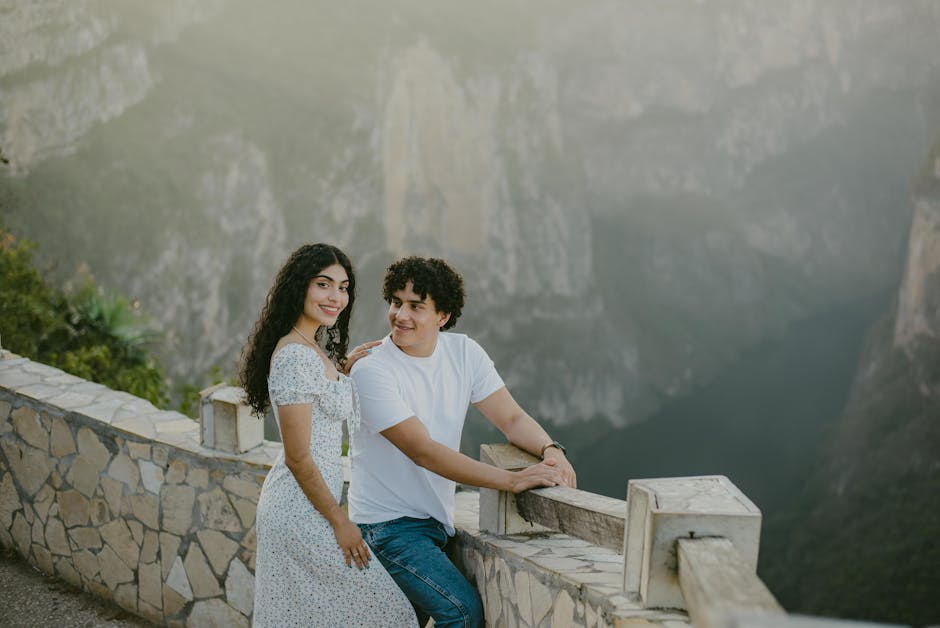 Models in movies have been a popular choice for casting directors in recent Hollywood productions. Not only do they bring a fresh face to the industry, but they also have a large following on social media, which can help boost a movie's publicity. This trend has had a significant impact on the movie industry, with directors and producers now considering models for prominent roles in their productions.
On the one hand, the trend has enhanced the diversity and inclusivity of the industry. Models come from all walks of life and backgrounds, representing different cultures and communities. Their inclusion in the industry has helped break stereotypes and promote diversity in Hollywood.
On the other hand, the trend has also been met with criticism. Many critics argue that models lack the experience and training required to deliver a convincing performance. Some have also accused the industry of prioritizing looks over talent, which has resulted in a decline in the quality of acting.
Despite the mixed reactions, models in movies seem to be a trend that is here to stay. As more models transition into the acting world and gain recognition for their performances, casting directors are likely to continue exploring this avenue for casting their productions. It will be interesting to see how this trend evolves in the coming years and its impact on the overall movie industry.